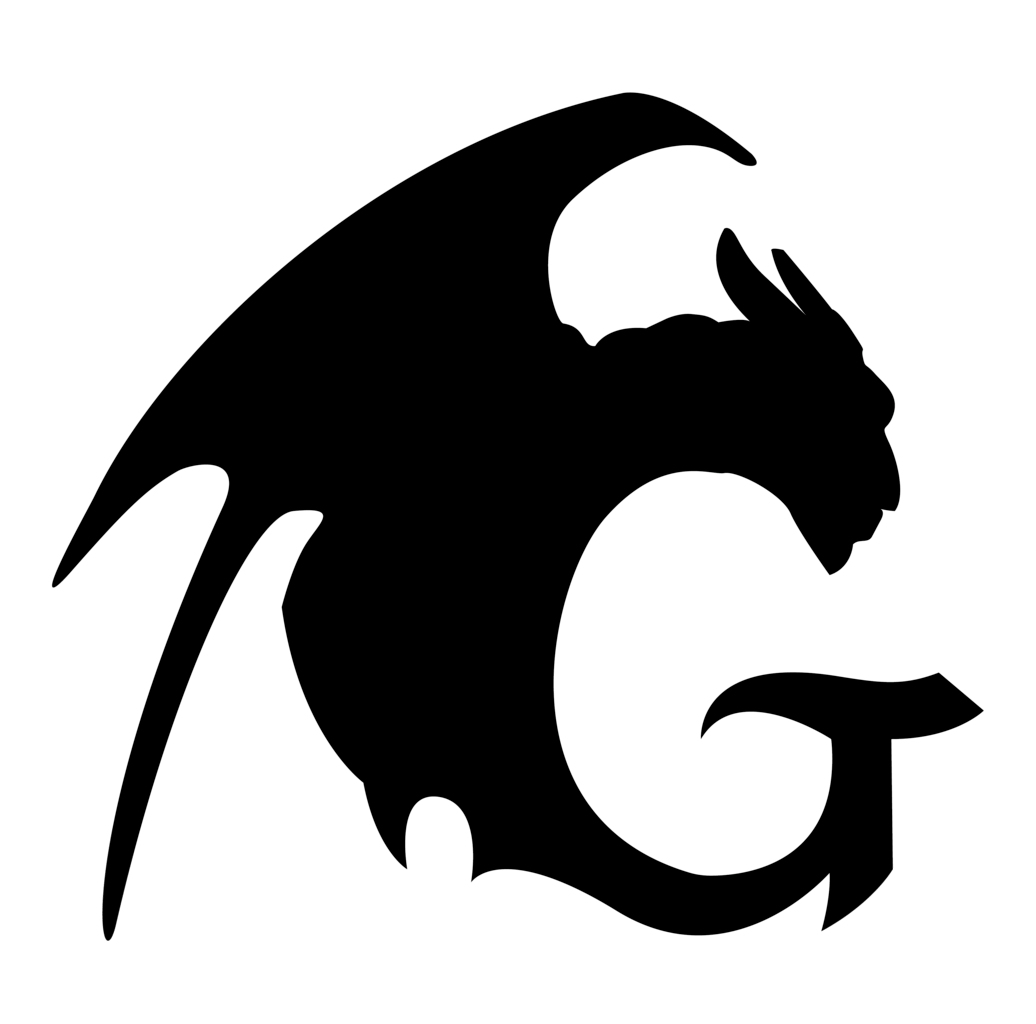 Auckland Tattoo Studio
At Gargoyle Auckland Tattoo Studio, we go above and beyond to distinguish ourselves from other tattoo parlors in Auckland. With a focus on custom and unique tattoo designs, we take a customer-centric approach that ensures your vision comes to life. Our studio maintains high standards of professionalism and hygiene, prioritizing your safety and comfort. Led by our experienced and creative Tattoo Artist, we offer affordable rates to make quality tattoos accessible to all. Additionally, we provide the convenience of Afterpay, allowing you to manage your payments effectively. Trust us to deliver an exceptional tattooing experience that exceeds your expectations.

Book Now
What our clients say about our tattoo studio?
Really impressed. Professional and talented.Great advice re size, location etc of tattoo. Would highly recommend
Highly recommend
Harman was very reassuring and professional when I recently got my first tattoo. It looks fantastic
Awesome place!!!!! My tattoo came out exactly how I envisioned it and he was super nice!
I got a lettering tattoo done "Virtue" and it turned out great! Definitely looking forward to getting my next tattoo from Gargoyle Tattoo again!
Heaven Anderson
2023-05-30
Excellent bossman highly recommend
Shirley Sharma
2023-05-09
Harman is amazing and creates exactly what is needed. This is the second tattoo I've got from him and love it. Highly recommended. Matching Unalome tattoo
I recently had the experience to design and get a tattoo done by Harman! Absolutely stoked with the detail and quality of art work with nice sharp fine lines making the tattoo so realistic and stand out! Harman definitely takes a lot of pride in his work and that's something you want to know when choosing your tattoo artist to go with! He also was kind enough to offer to get me anything I needed to be comfortable for my 8-9hr tattoo session. I will look forward to seeing you again for my next tattoo
Stefan Patrick
2023-04-20
Stoked with the piece and the price! I'll definitely be going back - got to watch Netflix all day too while he did his business!
Nice place
Read More Google Reviews
FAQs
If you have any unanswered questions or concerns, please feel free to contact us and we will be glad to assist you.